Let's create an authentic & meaningful adventure in Norway together !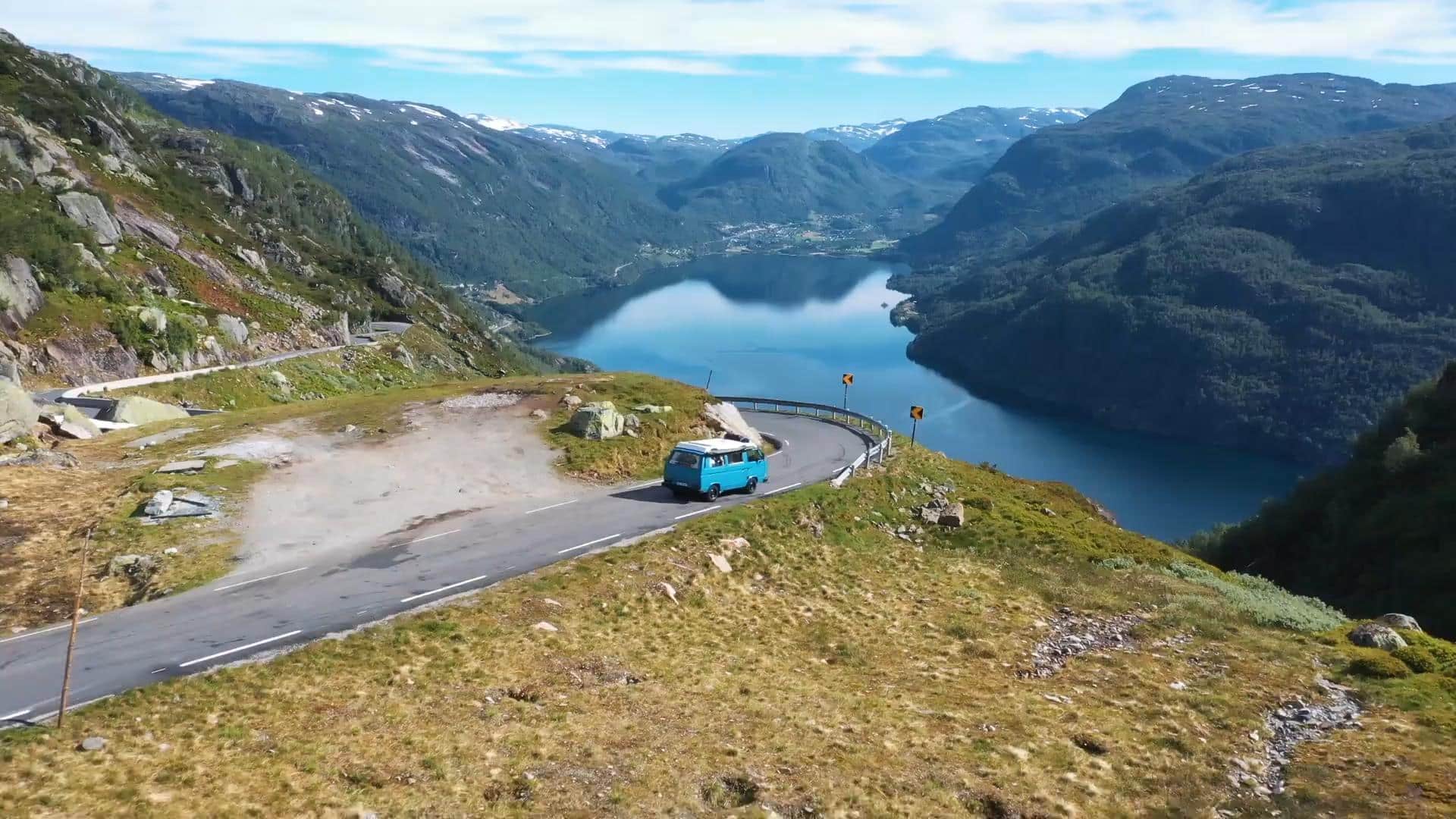 Services
Your adventure in Norway starts here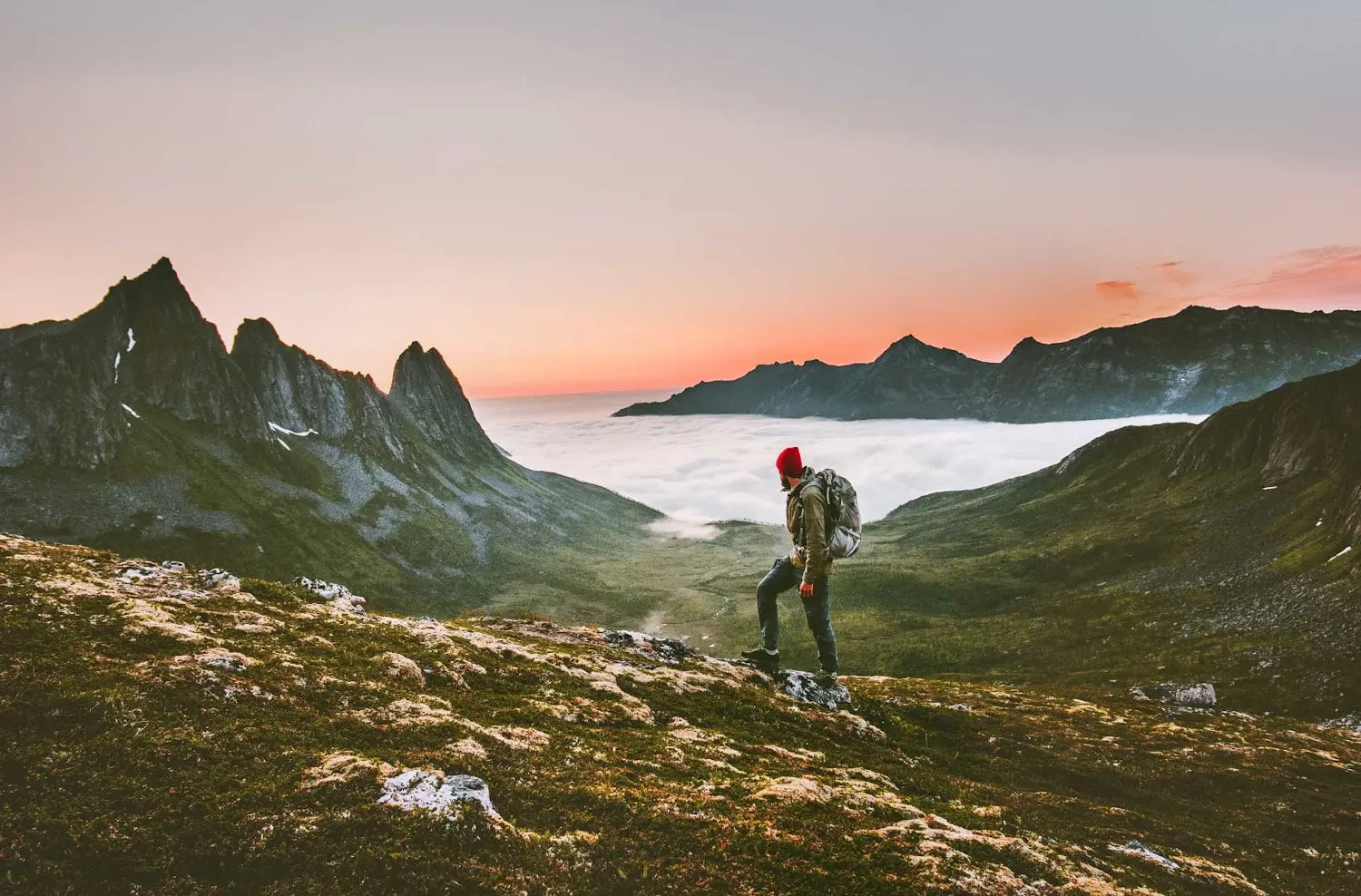 Raw Nature. Local Experiences.
Why NORWAY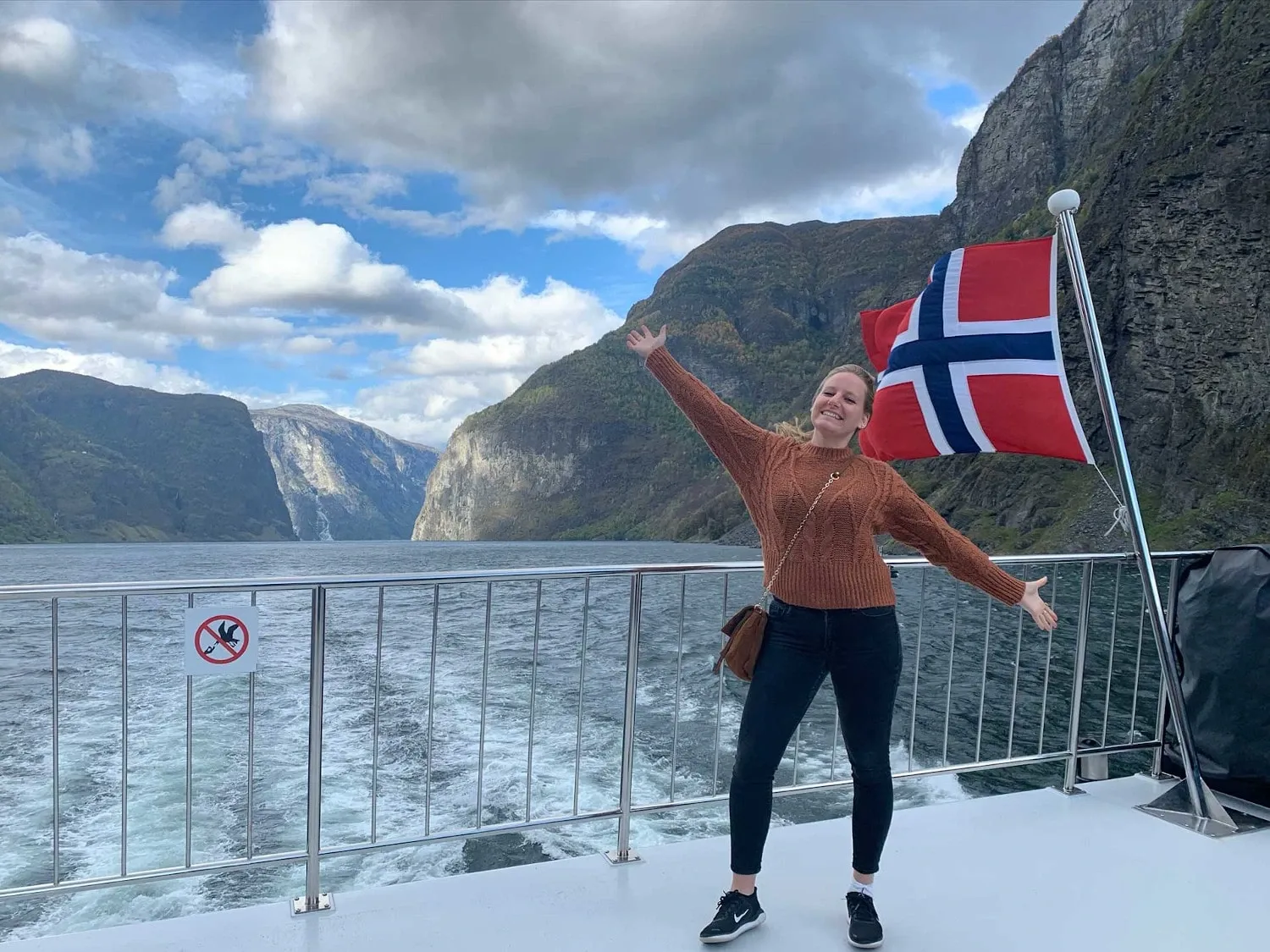 From a traveller to travellers
About me
" (…) I would like to point out that it has been a great pleasure working with you. You are very professional, fast answering and the material you send out, is very nice. I hope we can work together another time."
"Scott and I both really enjoyed getting to know you and are so impressed! We feel really fortunate to have you handling our trips, and really appreciate all that you did to line things up for our visit during such a tough time period. The tour of the Opera House was excellent, and we were really charmed by the guide—she's top-notch! All the meals we had were superb and so memorable. (…) Thanks again for all!"
"Audrey did a wonderful job offering alternatives to make our trip to Norway happen and I am very thankful for her always friendly, patient and funny personality. I highly recommend planning a trip with Audrey – a trustworthy person you can always rely on"