I am the founder & travel designer behind Norwegian Backroads and I'm so happy you're here! My journey is nothing crazy or unique, but I am proud of it and looking back at it teaches me lessons every single time. I hope it can encourage some people to go out of their comfort zone because this is what has made me grow.
I was born & raised in Paris, France and absolutely nothing was leading me to Norway.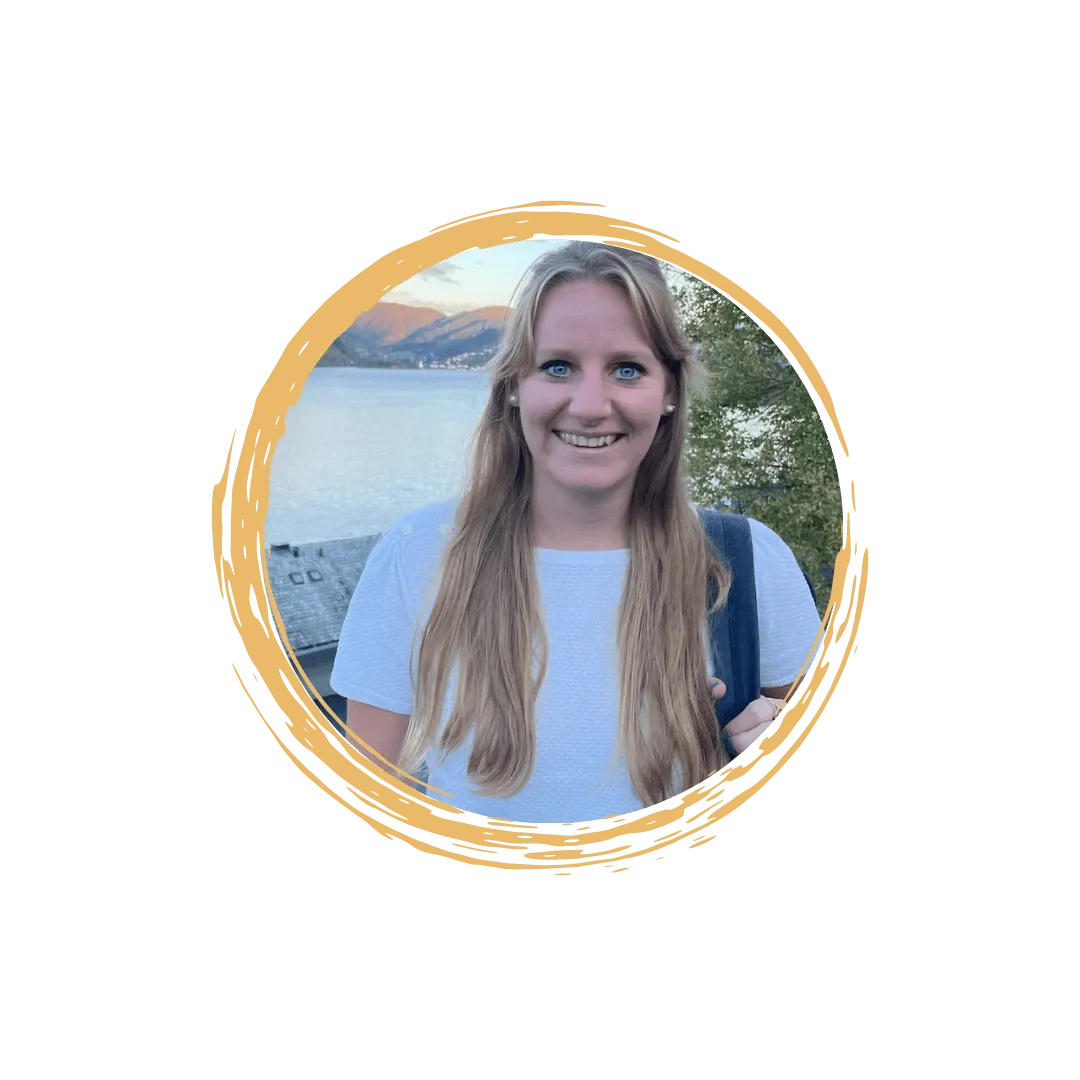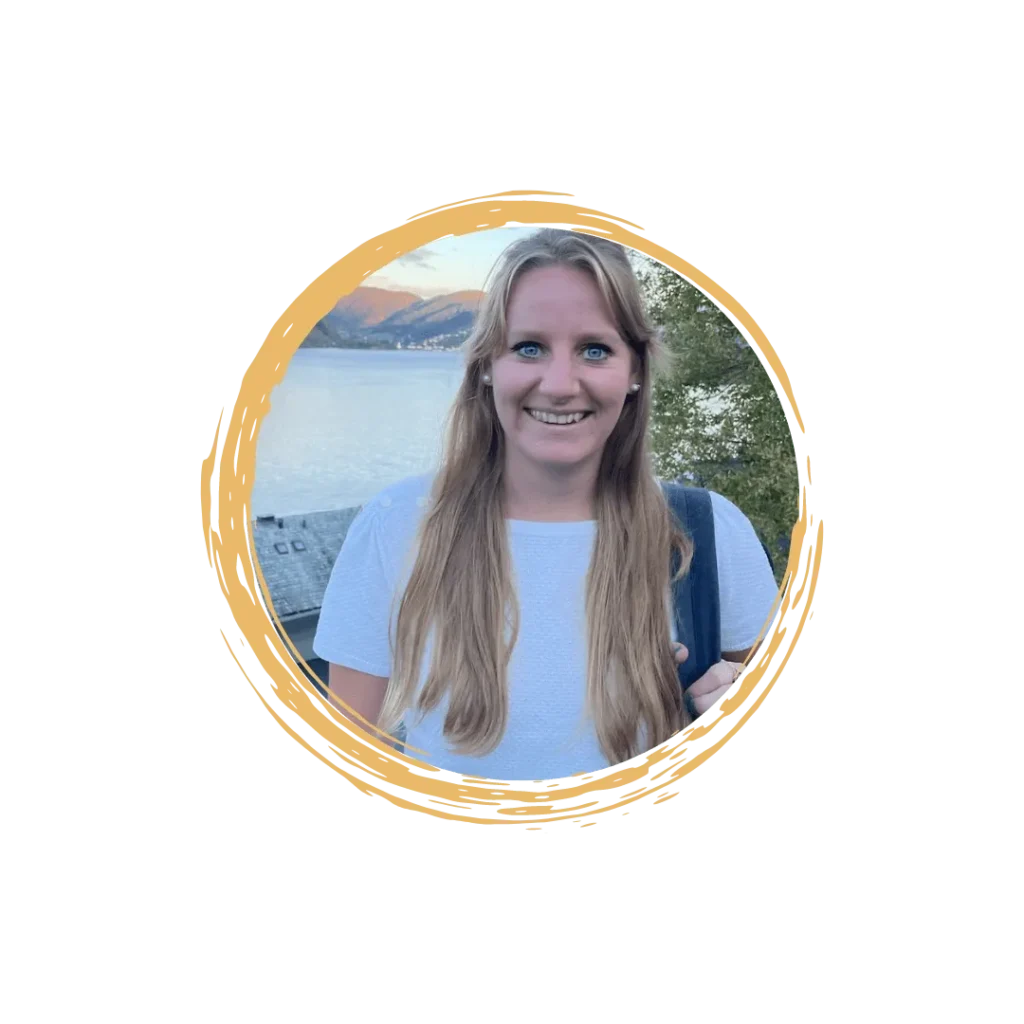 Quite early on though, I had a thing for travelling, foreign languages & cultures and that's what I decided to study at university. At the end of my bachelor, we're in 2013, I am 20 and during the summer holidays, I go on my first solo trip to San Francisco to a language school. Back in Paris, I completed a Master's in Marketing & Communication with one thing in mind: becoming an Event Planner. And I did. But after a few months into my dream career in an event agency, I put a full stop to it. I loved the job, I loved my colleagues but there was no way I would spend every day of my life in such an environment.
 I bought a backpack, a one-way flight ticket to Ireland and left on my first solo backpacking trip
It wasn't an easy decision and of course it was scary. But I was lost and I needed to experience something different – needless to say that I did… After a few months travelling to different countries, my journey led me to a 6-month mission in Bergen, Norway. I didn't know anything about the country, the culture,… I worked really hard that summer, but I met wonderful people, discovered a wonderful country and made loads of amazing memories & friends. At the end of the summer, I was offered a permanent position and I didn't hesitate one second – I settled here, in Bergen. It was far from being easy every day – being far from my family & friends, adapting to a new culture, not knowing the language, working long hours… – but I was happy. I thought I had found the perfect way of combining my passion for events & travel planning and my growing love for Norway. But after several years, reality hit again – employee life, doing things I didn't believe in, not being aligned with my values,… – it didn't make sense for me anymore… aaand I did it again: I quit.
None of this was planned… and yet, it all just makes sense!
Today, I am starting my own business for many reasons, but my main goal is to make you discover Norway off the beaten path – its authenticity, its beauty and its roughness – make you live a true, meaningful travelling experience and showing you that all this is way more accessible than you think! Travelling has changed my life and I hope it can influence you just as much.
 My values & the words I live by that led me where I am now: 
Freedom, Audacity, Hedonism, Humanity, Liveliness, Reality